SUMMER S.O.A.R.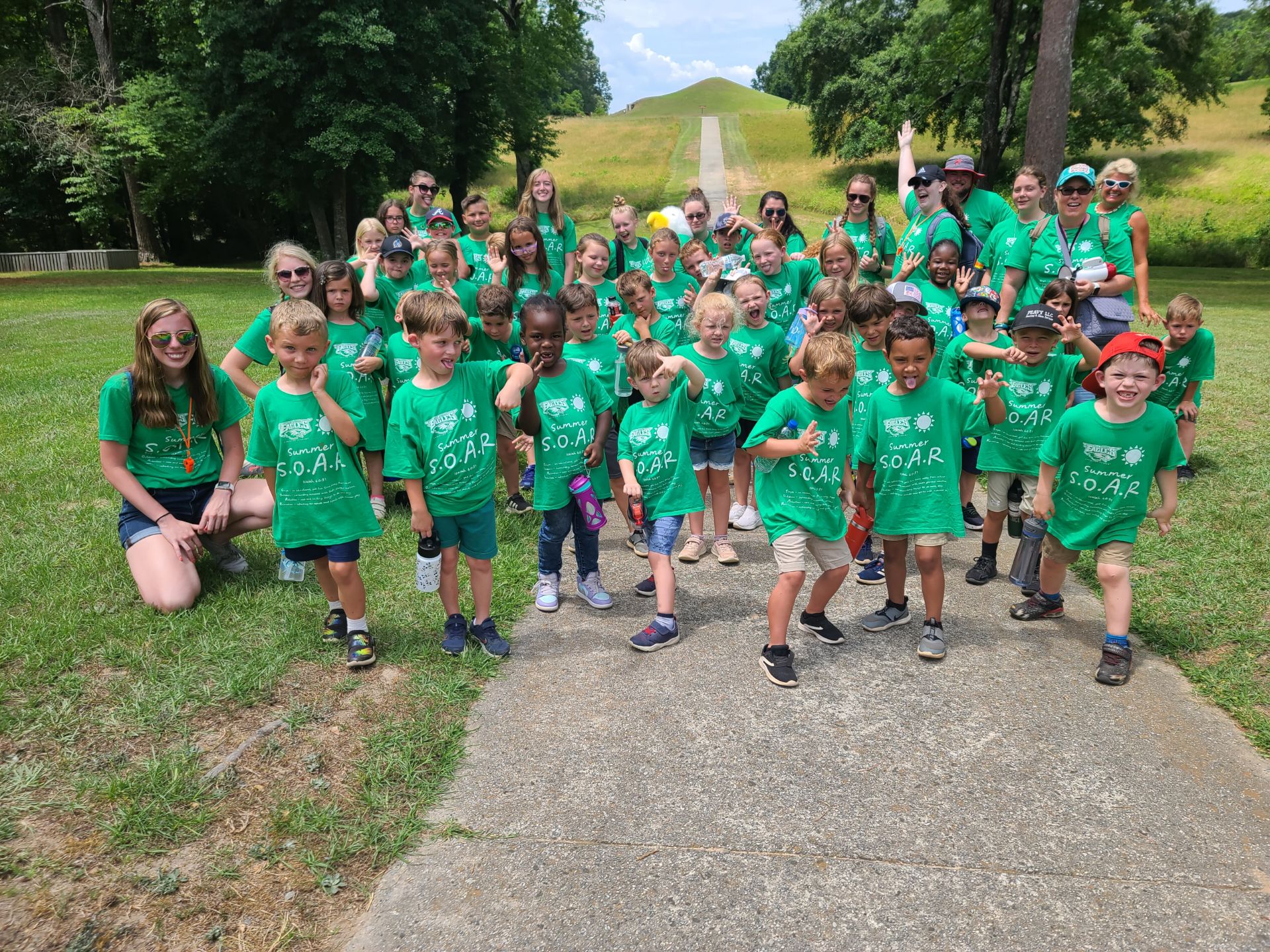 Camp is for K4-12 years old. Camps are open to the public!
For more information, contact Mary Beth Long at mlong@rsca.info or call 678-692-0600
Details
7AM - 5:30PM Daily | $165/Week
June 1 - August 9, 2022
Includes weekly outgoing and in house field trips
2-5 Activites each week
Field Trips return by 3:30PM unless notified otherwise
Must bring lunch each day
Places to Go
*Southern Belle Farms
*Hamlin Hills Farm
*The Little White House
*High Falls State Park
*Dauset Trails Nature Center
*The Village at Indian Springs
*Museum of Aviation
*Ocmulgee Mounds
*Museum of Arts and Sciences
*Cubihatcha Outdoor Education Center
*Coca-Cola
*Space Science Center
*Dickey Farms
*Sprewell Bluff Trails
*Chick Fil A – A Backstage Tour
*Splash Pad
*Go Fish Education Center
*Noah's Ark
*And many more in house trips are being scheduled!
Summer Camp Enrollment- Registration Now Open!
Summer Camp registration is open!

Dates: June 1 thru August 10 (closed July 4)

$165 Weekly

$40 drop in day rate if space available

Contact Mary Beth Long at mlong@rsca.info for more information!