PARENT TEACHER FELLOWSHIP
RSCA PTF (Parent Teacher Fellowship) is an excellent way to become immersed in the culture of RSCA and develop personal friendships as we all work together to enhance the RSCA experience for students and families.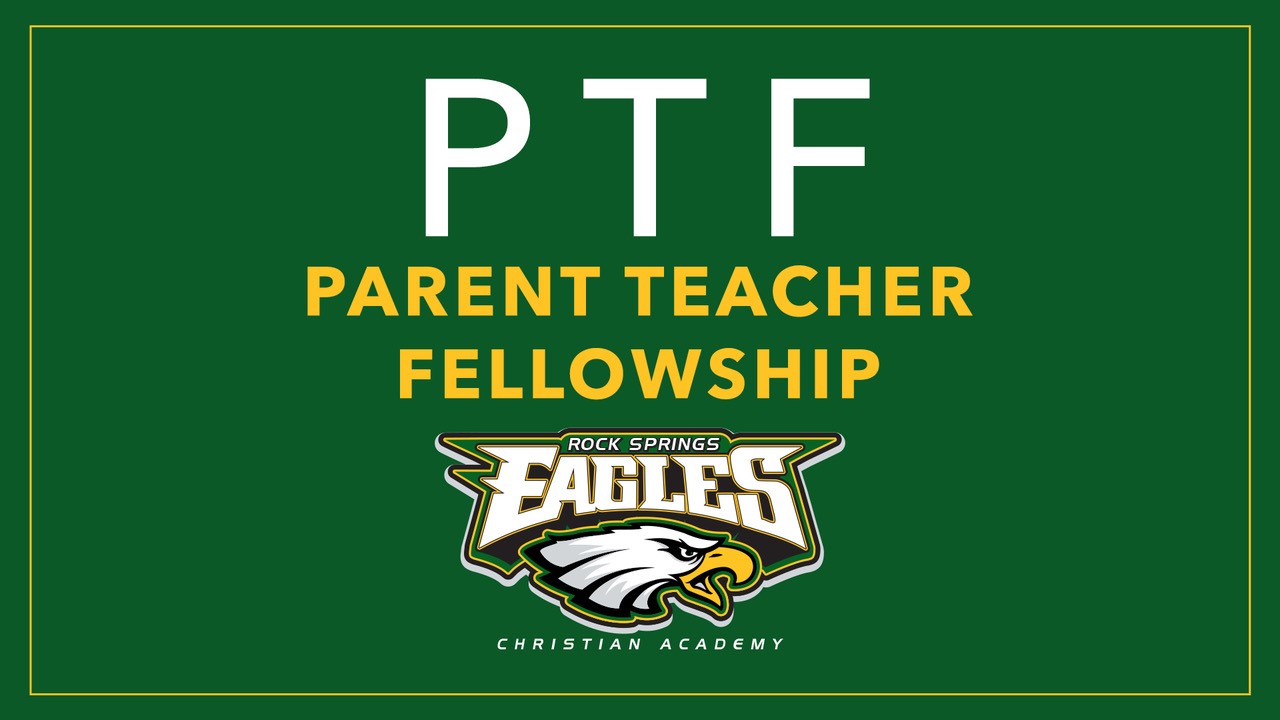 PTF Mission:
To support a productive working relationship between the RSCA parents/families and RSCA staff that benefits the student body.
To seek and encourage unity throughout our school by organizing volunteer support and fundraising for RSCA and PTF programs, meetings, and events.
To build an awareness about the critical role of PTF in helping our students reach their full potential.
To glorify and serve Christ by serving our school.
Support spiritual and educational growth by following our schools motto: Working Hard, Serving Christ, Growing our talents, and Embracing Challenges.
MEET OUR 22-23 PTF OFFICERS:
MEET PTF PRESIDENT: JESSICA ROSIER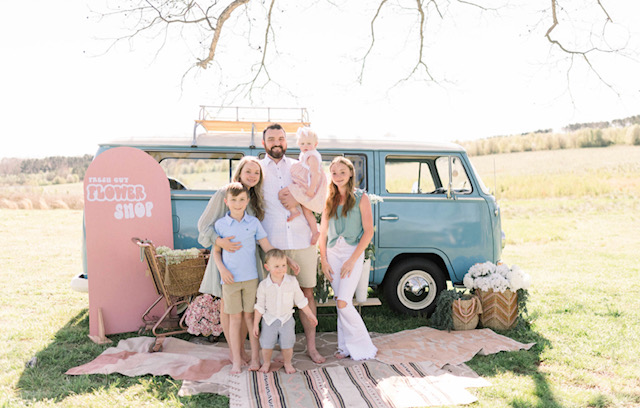 Hi! My name is Jessica Rosier, and I will be serving as PTF president this school year! I am married to Brandon Rosier, and we have 4 children that attend RSCA. Carsyn is going into 8th grade (she's been here since K4), Gavin will be in 4th grade, and our youngest two, Hudson and Brynlee will be starting the 2 day 2 and 3 day 3 program this year! I am so excited to be a part of PTF this school year! I am looking forward to meeting the new families as well as the new staff at RSCA this year! We love our RSCA family!
VICE PRESIDENT: KRISTEN CHEEVES
SECRETARY: LONDON SIMPSON
TREASURER: NICKEY HOPPER